Each employee has his or her own personality, story and ambition.
At Warpcom we are committed to providing the right environment, tools and training so that everyone who joins us can achieve their professional and personal development.
If you want to strengthen your talent and skills, check out the open opportunities we have for you!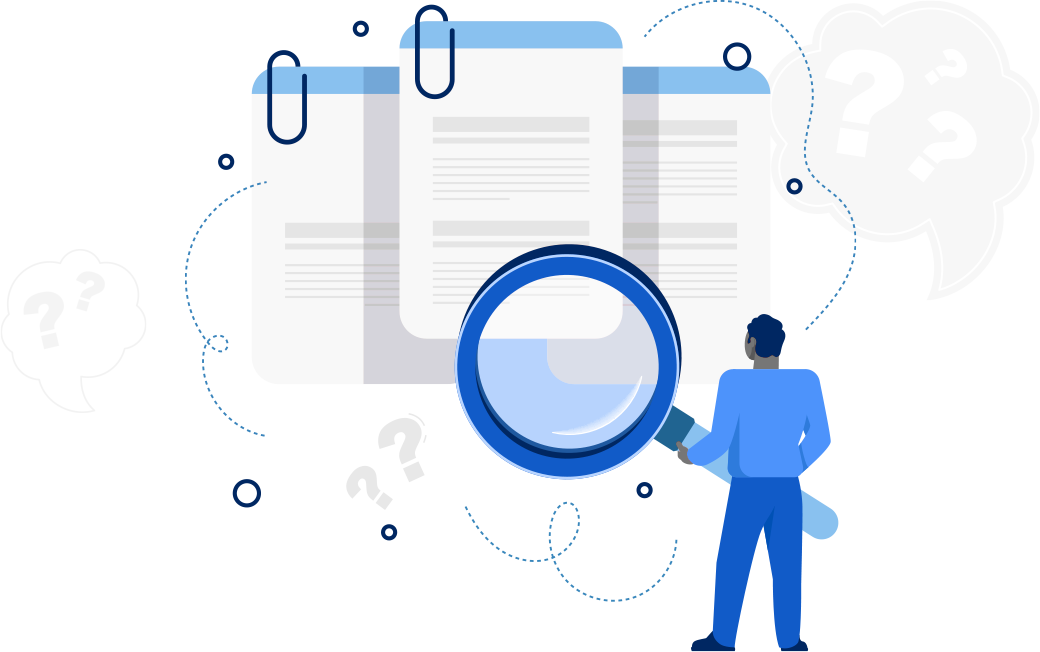 No jobs found