Warpcom has know-how in several technological areas. We pride ourselves on having exceptional professionals and laboratories equipped with the latest technology so that we can develop the best solutions for our clients. But it is not only our clients who benefit, you too can unleash your potential and take advantage of the conditions we have at Warpcom.
We believe that talent develops in the right environment and, above all, with the support of the right people.
Come intern with us, we have a young and dynamic team ready to share all their knowledge with you and to support you in achieving your dreams!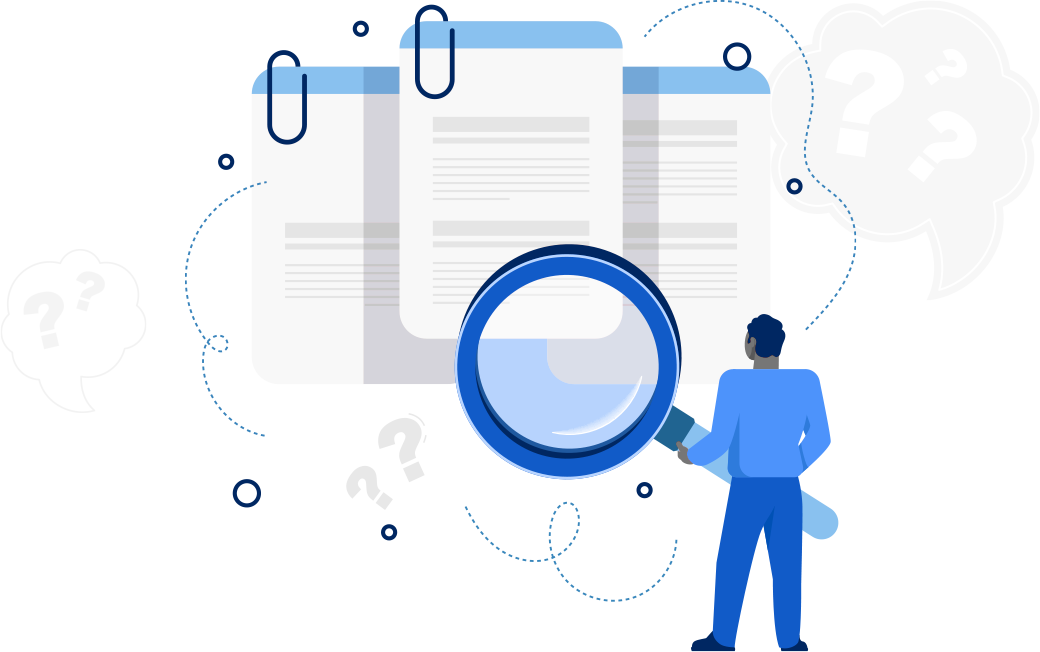 No jobs found